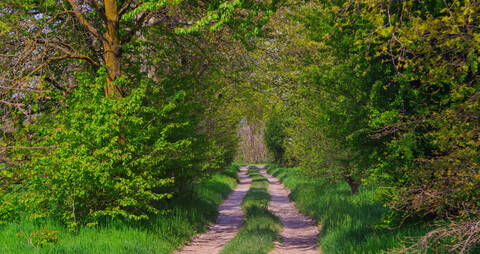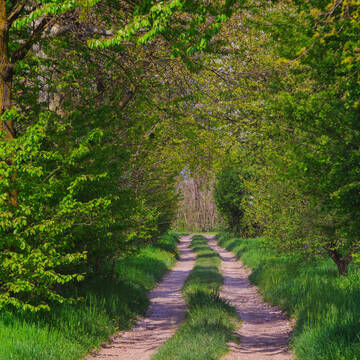 Walking on the Estate
As you would expect, the extensive Bodnant Estate includes tremendous pathways and bridlepaths
The entire estate is well-managed and maintained, with our paths and tracks popular with our holiday cottage guests who are welcome to roam. Local residents from the village of Eglwysbach are welcome to apply to the estate office for a walking permit. You'll have a detailed map of the tracks and pathways. We hope all other visitors to the estate enjoy the many Public Rights of Way. We ask all walkers to stick to the path and tracks and follow the countryside code so that farmland is left undamaged and livestock undisturbed.
There are over 20 miles of tracks for guests to enjoy. You can enjoy the dappled shade of the many woodlands on the estate, for example. The variety of trees and shrubs attract a range of wildlife and birds. With plenty of opportunity to sit and enjoy the sights and sounds of the woodland, you are more than welcome to stay for hours.

Most of these tracks were made by Henry Pochin in the early 20th century. Purchased by Pochin in 1874, the industrialist created a rural haven for himself and his family. Many of these tracks were laid for his mother so she could take in the fresh air and the beauty of the far reaches of the estate in her horse and cart.
We work hard to maintain these tracks and bridleways, so that our guests can enjoy them safely. We ask that everyone who uses them follows the country code.
More to explore on the Bodnant Estate